The Red Line's Al Safa Metro Station will get a complete rebranding to become Onpassive Metro Station for a period of ten years.
Onpassive, a leading provider of AI technology worldwide, has been given naming rights to the station by Dubai's Roads and Transport Authority (RTA).
"Through partnering with Onpassive, RTA is keen to showcase the high profile of Dubai as a city that appeals to international investments and matches the aspirations of entrepreneurs seeking to enhance their presence and competitiveness in the emirate," said Abdul Mohsen Ibrahim Kalbat, CEO of Rail Agency, RTA. The naming of the Al Safa Metro Station by one of the major international corporations is a brilliant move that will increase the brand's recognition and presence on the economic landscape of Dubai and the UAE as a whole.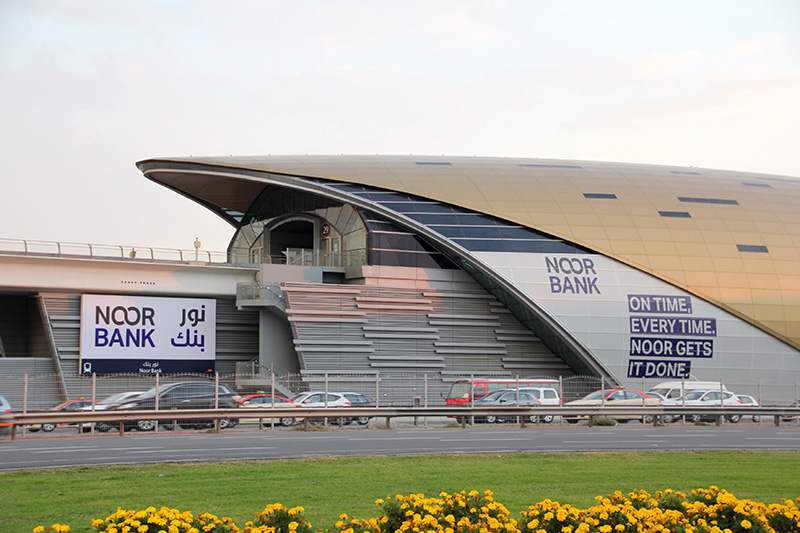 "Dubai is turning into a benchmark in the quality of infrastructure, where RTA is a vital part thereof," stated Ashraf Mufareh, founder and CEO of Onpassive. One of the main mass transit systems in the UAE, the Dubai Metro boasts strategic sites and serves hundreds of thousands of passengers daily. These facts are essential to drawing in international capital, which constantly looks for realistic & long-term sources of income, which RTA precisely offers.
RTA will change the station's name on the exterior as well as the internal and outdoor directional signage between January and March.
The onboard audio announcements prior to and at the moment of arrival at the station, as well as the smart systems and RTA's public transportation apps, will all be updated with the new brand name.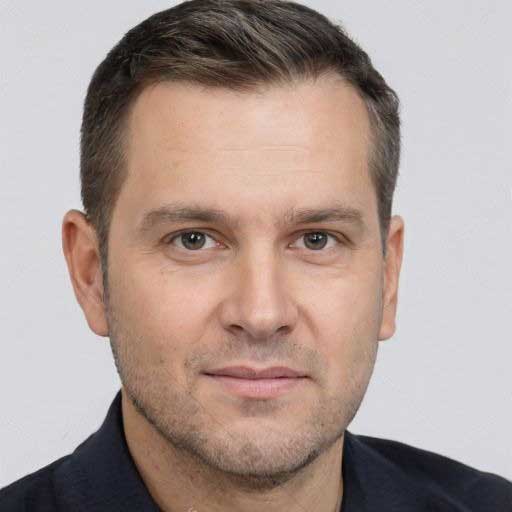 I started my career as a freelance content writer, back in 2012. With a flair for language, grammar and literature, I have constantly improved my skills. Branding has always been my favorite niche. Having written tons of content pieces, I possess enough knowledge about the branding world. My write-ups are research-backed, in-depth, and informational. A keen desire to explore things both from the consumer's and business's point of view is what sets me apart.