Icons are an essential component of user interfaces in the modern digital world, clearly and attractively expressing concepts, actions, and functions. Now that artificial intelligence (AI) has been developed, designers have access to strong technologies that will speed up the icon-creation process. In this blog we are going to tell you about some famous AI tool for icons. We'll look at a step-by-step tutorial for making icons using AI, allowing designers to take advantage of technology and create ions with AI.
Define the Purpose:
Determining the function and context of the icon is crucial before beginning the icon design process. Recognise the intended audience, the context in which it will be utilised, and the intended style. This will aid in maintaining concentration and clarity throughout the design process.
Gather Reference Images:
Gather a variety of model pictures that match the idea or aesthetic you have for the icon. Throughout the design process, these references will provide inspiration and direction. To comprehend good visual representations and to find components you may use in your own project, analyse a variety of icon designs.
Choose an AI Tool:
We considered a number of aspects when looking for the best AI design tools for this article. The tools must first be easy to use. After all, the goal of AI products is to make your life simpler, not more complicated. We also looked for diversity. We wanted to find resources and text-to-image generators for the full creative process. That is true whether you want to design a logo, a web page, or a special color palette. we also provides free ai business name generator.
5 Best AI tools to create icons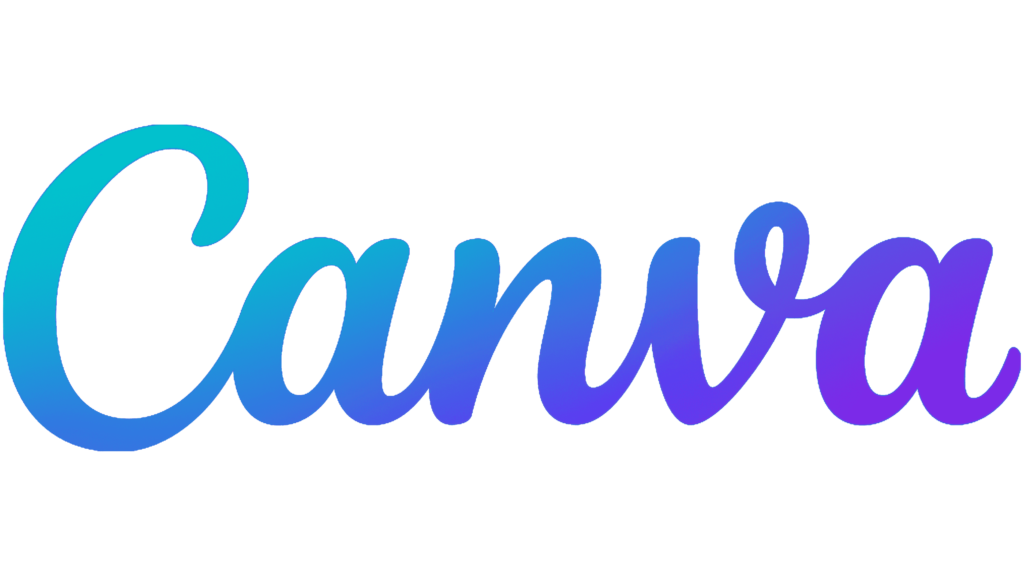 Start Canva: To begin your design project, open Canva, and type "Icon" into the search bar.
Select a Template For Icons: Peruse the icon templates we have. Use one of our pre-made icon sets or give them further customization. By selecting filters to categorize your alternatives by color, theme, or style, you may simplify the hand-picking process.
Make Your Design Unique: Change every element that has already been contributed, including the colors, backgrounds, text, vectors, illustrations, and images. Increase the number of unique icons in the collection using various shapes. You can adjust their dimensions and locations as necessary.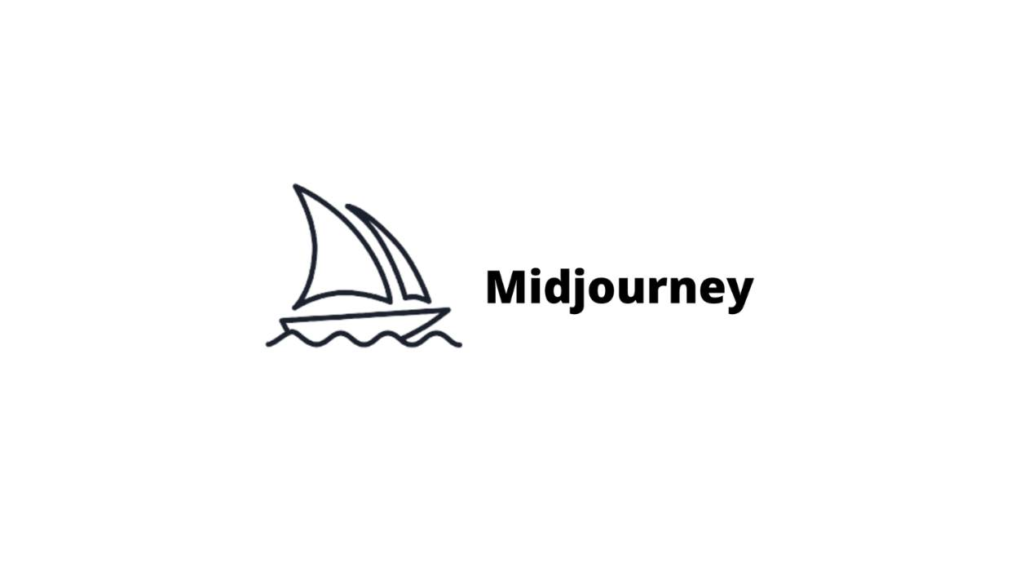 Register for Discord: If you haven't used Discord for gaming or group calls, create an account before using MidJourney to create AI art. You can use Discord in your browser or on an app for free.
Add MidJourney to your Discord: Click Join Beta on the MidJourney website after creating a Discord account.
Get used to the MidJourney AI Art: You can access the gallery of your AI photographs by opening the MidJourney website (again), signing into your account, and clicking "Gallery."
Begin Using MidJourney to Create AI Art: Open MidJourney in Discord at this time. Here, you can ask for help in a variety of rooms.
Add MidJourney to Your Discord Server: As you can see, the area is filled with a variety of other people's artwork. So let's build a server from scratch. When finished, go back to MidJourney and choose Add to a Server by clicking the bot's name. Congratulations, MidJourney is now available on your server.
Start Producing AI Art: The exciting part you came here for is about to begin. I'm hoping you had no issues with steps 1 through 5 and are prepared for some MidJourney magic.

Decide what you prefer: Specify your options, such as the look and feel you desire for your symbol, on the Khroma website or mobile app.
Explore color schemes: Based on your selections, Khroma will generate a variety of color schemes. Look through the suggested color schemes and select the one that works best for your icon design.
Make a note of or save the color codes: After choosing a color scheme, write down the color codes or save the palette for later use.
Create the icon: Start building the icon in your chosen design program using the selected color scheme. Build the fundamental framework, hone the details, and guarantee clarity at various scales using shapes and techniques.
Apply the hues to your icon design: Use the hues from the Khroma palette. Make sure the final product is aesthetically pleasant and harmonious. Adjust as necessary, then iterate the design until you are happy with it.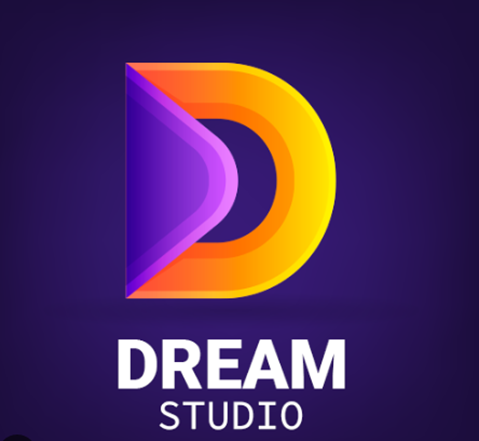 Open Dream Studio AI: Launch the Dream Studio AI app on your device to start it up. If you haven't already, you might have to install it.
Select Icon Design: In Dream Studio AI, choose the icon design option. You will have tools and features designed specifically for producing icons as a result.
Define the elements of icon style: Choose the design and components you wish to use in your icon. The form, colors, textures, and any other particular information or symbols pertaining to the idea or purpose the icon serves could all fall under this category.
Make use of AI assistance: Profit from Dream Studio AI's aid with artificial intelligence. Based on your inputs and preferences, the AI algorithms can recommend color schemes, layouts, and design components.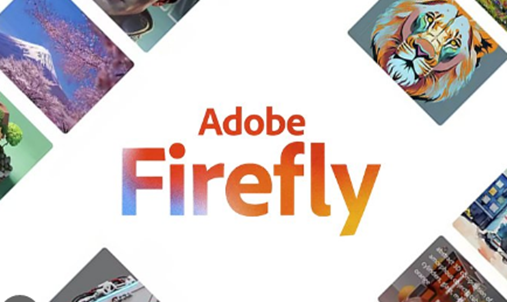 Set it up: Lay out your initial layer of sketches by scanning them in or importing them from a serviette or a mobile device.
Develop it: Add vector shapes to a new layer or trace over your sketches using the Pen tool and Smart Guides.
Feign it: Take advantage of corner widgets to experiment with rounded corners.
Improve it: When your documents are complete, select File > Export > Export for screens.
Publish it: Select the screen options that are best for your project, then click Export.
Conclusion
In conclusion, generating icons with AI can greatly streamline the design process and give designers effective tools to realize their visions. Designers may produce aesthetically pleasing and useful icons that improve user experiences across many platforms and applications by using a methodical methodology and AI-powered design software. Accept the potential of AI in icon design and let your imagination run wild to influence the digital world.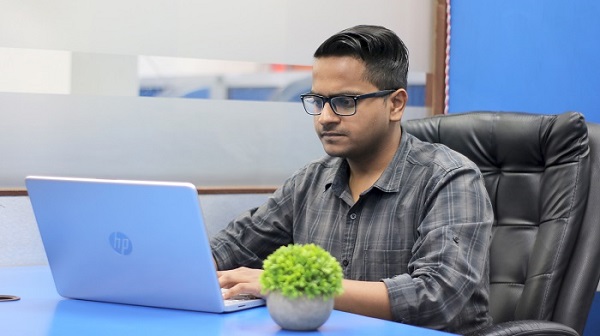 Hi! I am Kartik Rohtela. I am extremely good at one thing, which is creating high-quality, engaging content that resonates with audiences. Being in love with content writing, I have a keen eye for detail and talent. I have a proven track record of success in creating content that informs, educates, and inspires.
Whether developing a content strategy or creating engaging pieces, I bring my creativity and dedication to every project at Unboxfame. With my passion for content and commitment to delivering exceptional work, I do what it takes to keep the readers till the end.