Reddit announces that it will begin to change the use of its API (Application Programming Interface).
"It's a good time for us to tighten things up. We think that's fair", said Steve Huffman, Co-founder and CEO, of Raddit.
Companies that have been extracting data from Reddit without providing any credit and benefit to its users will now be paying a required fee, he explained.
Meanwhile, API will continue to provide free services to developers who create apps, people who utilize Reddit for different purposes, and researchers studying Reddit solely for academic and non-commercial purposes.
According to sources,
Reddit is seeking an avenue to monetize its extensive collection of users granted content. Reddit has over 430 million active users a month where about 1.2 million are special interest communities of which 138, 000 are active as of 2019, according to research reports.
Also, recently, a new feature has been introduced by Reddit that splits text and video pots into separate feeds. The features will be seen as "Watch Feed" and "Read Feed" for the video content and text content, respectively, on the platform.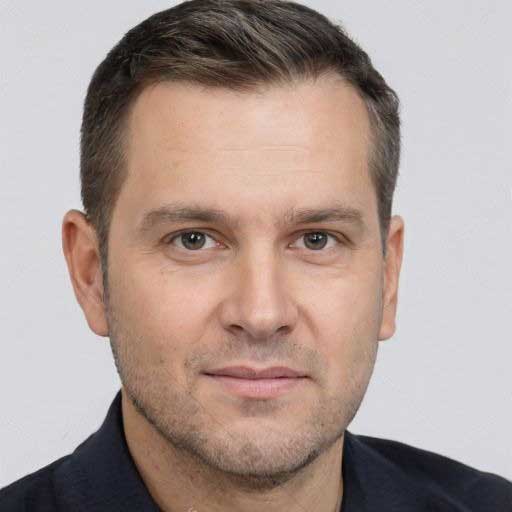 I started my career as a freelance content writer, back in 2012. With a flair for language, grammar and literature, I have constantly improved my skills. Branding has always been my favorite niche. Having written tons of content pieces, I possess enough knowledge about the branding world. My write-ups are research-backed, in-depth, and informational. A keen desire to explore things both from the consumer's and business's point of view is what sets me apart.