This Valentine's Day, the Toronto Zoo is letting you exact revenge on your ex by letting you give your very own cockroach a name.
This year's Valentine's Day doesn't excite you at all? The Toronto Zoo will take care of you, then.
The wildlife conservancy is offering customers the chance to brand name one of their cockroaches after an ex-partner for just $25 as part of a new campaign ahead of Valentine's Day.
"Are romance-related matters not going well this year? By naming a cockroach in their honour, the Toronto Zoo Wildlife Conservancy has discovered a way to give the creeps to someone in your life who has been bothering you! "the zoo declared.
You get a digital certificate with your name, the name of the roach, and a shareable image in addition to being able to name a cockroach after the person who shattered your heart.
The zoo also gives couples the option of adopting a penguin pair, including original works of art made by the African penguin couple Matilda and Sparkles.
This article source is 10Play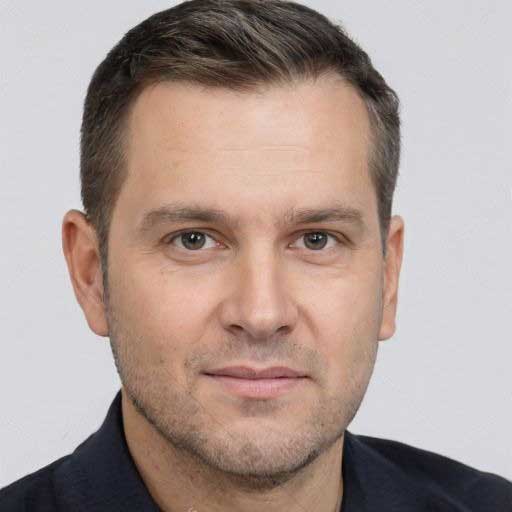 I started my career as a freelance content writer, back in 2012. With a flair for language, grammar and literature, I have constantly improved my skills. Branding has always been my favorite niche. Having written tons of content pieces, I possess enough knowledge about the branding world. My write-ups are research-backed, in-depth, and informational. A keen desire to explore things both from the consumer's and business's point of view is what sets me apart.