Google has been going around changing a few of its app's logos, last time it was Google Lens and Google Authenticator, and now it's the Google Play Book.
Google has not changed, in fact not even touched the Google Play Book for any transformation or any changes that were made in years and stuck to the blue Play button with a book and white bookmark in the front.
The new icon holds the triangular play button, an albeit corner with much more round-off, and a darker shade of blue. The book may have gone but the white ribbon has survived somehow, but of course with a slight change, now it is light blue in color.
The new logo has taken over the old logo with not many changes just overall shape and design elements. The users of Google Play Book found the change in icon a pleasant surprise.
Google has not been using its typical four-color iconography like it was done with the Art & Culture app. Google has been gripping with the same color scheme i.e. blue, red, and green on icon shapes to identify the app; blue for PlayBook, red for Play Movies and TV, green for Play Games, and multicolor for the Play Store.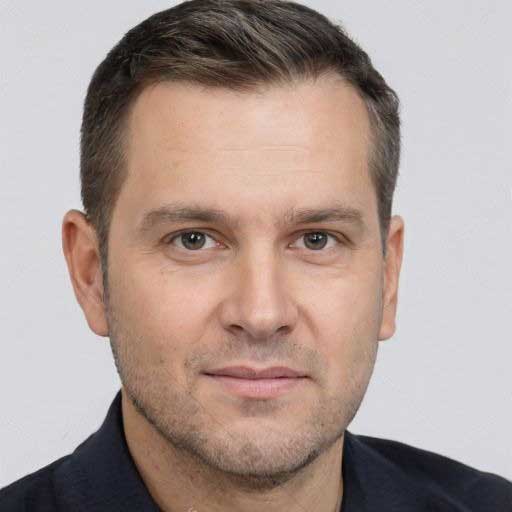 I started my career as a freelance content writer, back in 2012. With a flair for language, grammar and literature, I have constantly improved my skills. Branding has always been my favorite niche. Having written tons of content pieces, I possess enough knowledge about the branding world. My write-ups are research-backed, in-depth, and informational. A keen desire to explore things both from the consumer's and business's point of view is what sets me apart.