Much musings are going on regarding the new application 'Threads' from Meta and one thing that is bothering many is the automatic visibility of the new badge in their Instagram bio. A badge that looks like a twisted thread or a spaghetti, a technically designed "commercial at", is seen on the top right corner of one's Instagram account, if they have a Threads account.
People recently are pondering on how to remove Threads badge from Instagram bio. As threads is more about garnering opinions like Twitter, whereas Instagram's function has been mainly related to visual reciprocity, it is bothering some to have the accounts connected.
How to Add Threads Badge on Instagram Bio
The connection is automatic! If you have an existing Instagram account and you have newly created an account on Threads, it is a no-brainer as to how to add threads badge in Instagram Bio. Both the accounts get automatically connected and the threads badge starts showing on your instagram bio.
How to Remove Threads Badge from Instagram Bio
Yes, you can actually remove threads badge from Instagram Bio. Since many are confused on how to hide Threads badge on Instagram, let us talk about how to remove threads badge from Instagram bio in these steps:
Open your Instagram account.
Go to your profile
Click on the Threads Badge on the upper right corner of your profile
You will see a menu with a "Hide" option
Click on "Hide"
And boom! Threads is gone from your Instagram account.
Once deleted, Threads cannot again be added again to your Instagram account, as it is a temporary feature to let your followers know that you are on Threads.
How to Unhide Threads Badge on Instagram
However, you can always add a link to your Threads profile in your bio, as an alternative to the Threads badge. Learn how to unhide threads badge on instagram, actually not the badge, but an URL that can be added as a link to your Threads account:
Go to Edit profile on your profile.
Scroll down to Add link
Find "Add External Link"
Add a suitable title and the link to your Threads account.
Click on "Checkmark."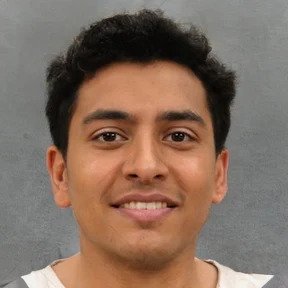 Tim Marrine is a content writer with six years of experience. He has been working with Unboxfame for the past 3 years and has helped the company grow its online presence significantly.